With the latest and the best facility and technology, we are manufacturing high capability and quality products including the brushing equipments.
The machine manufacturing factory is in charge of producing machine equipments and brush roll shafts, etc.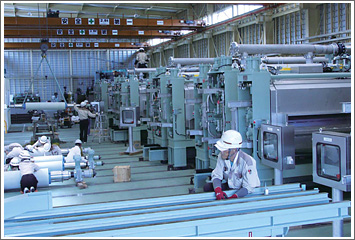 An assembling trial run factory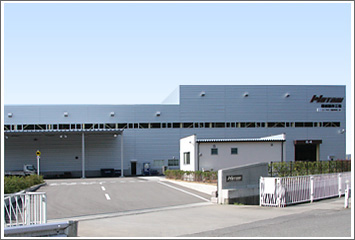 Machine Manufacturing Factory (Outside image)
---
Main equipments
Gate type machining center VE21 … 1 set
(Five faces processing machine)
Vertical machining center … 3 sets
NC drilling center … 1 sets
Deep boring machine (BTA) … 1 set
Other processing machine … 18 sets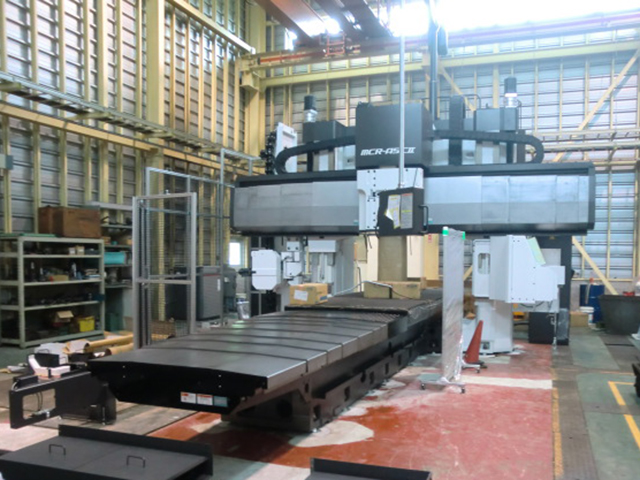 Gate type machining center VE21
It automatically attaches / detaches 60 pieces of tools with CAD, CAM system, and is a high capability five faces processing machine possible to operate for 24 hours.
Table size : 1,300 x 4,000mm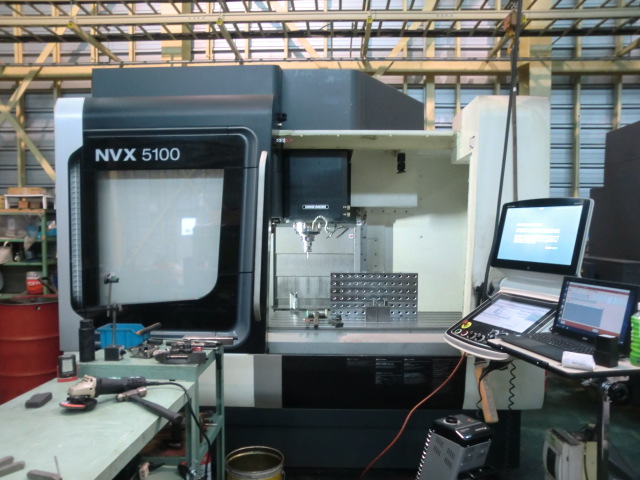 Deep boring machine (BTA)
It is possible to process hole which internal diameter is between 150mm and 290mm on the cylinder of 4,000mm in length. Used in making the hollow shafts of the brush shafts.
Process size : 150 〜 290mm in diameter x 1,000 〜 4,000mm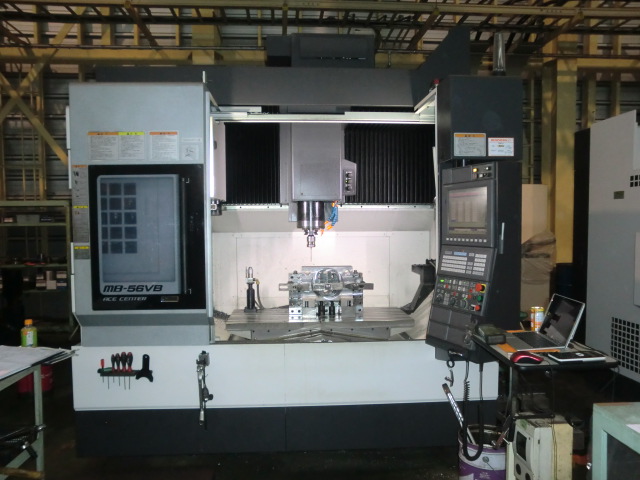 NC drilling center
It is a special equipment which has Lathe function + Dividing function + Milling function. One unit of this can complete a production of a brush roll shaft.
Process size : 500mm in diameter x 4,000mm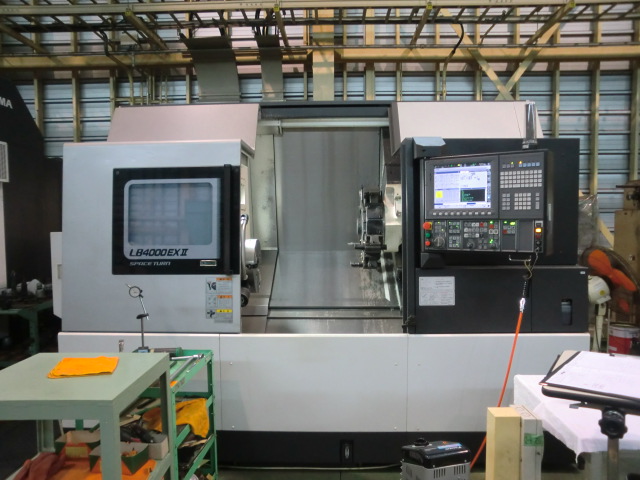 Vertical machining center